Women's fashion trend in spring and summer 2022
Silk suspender dress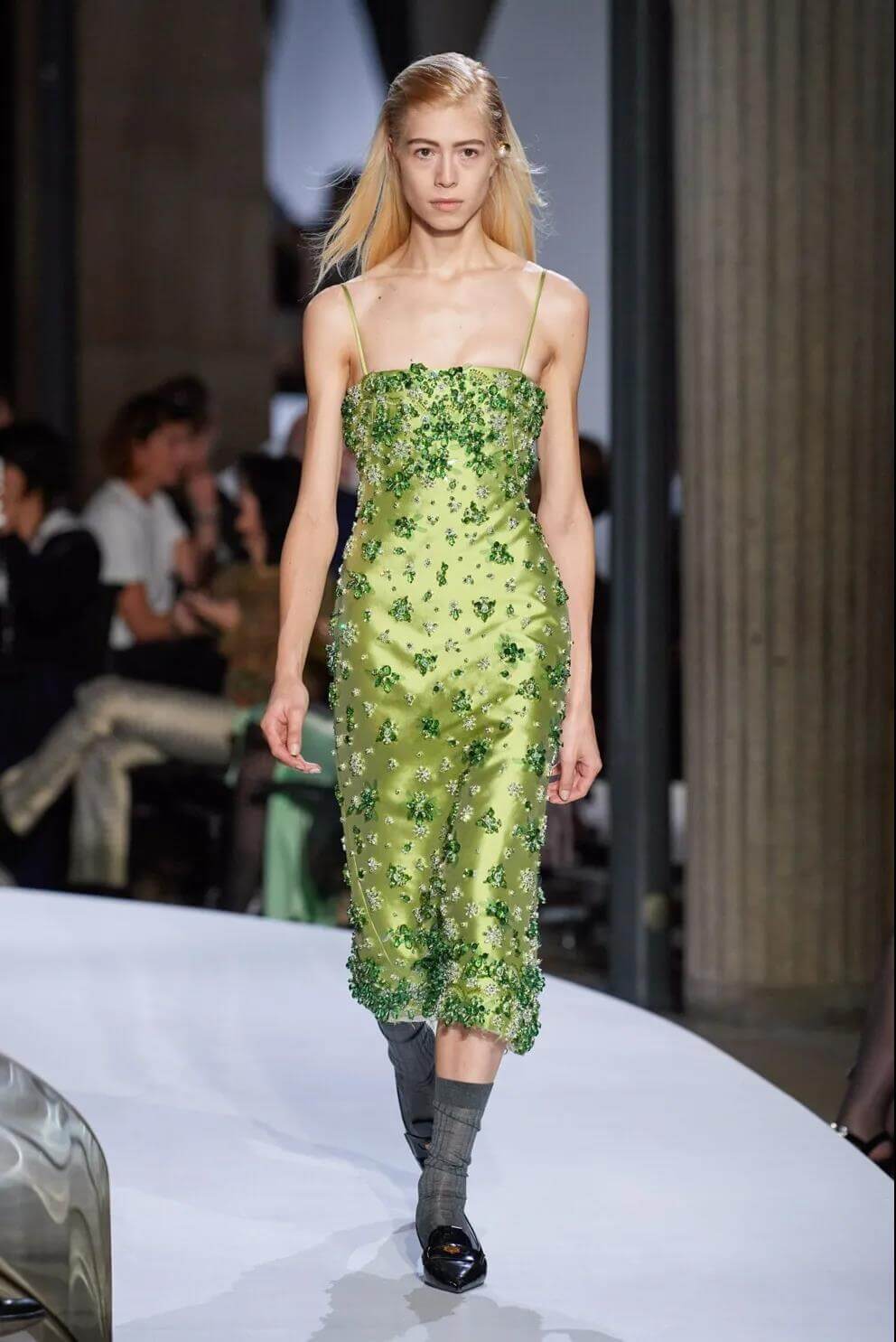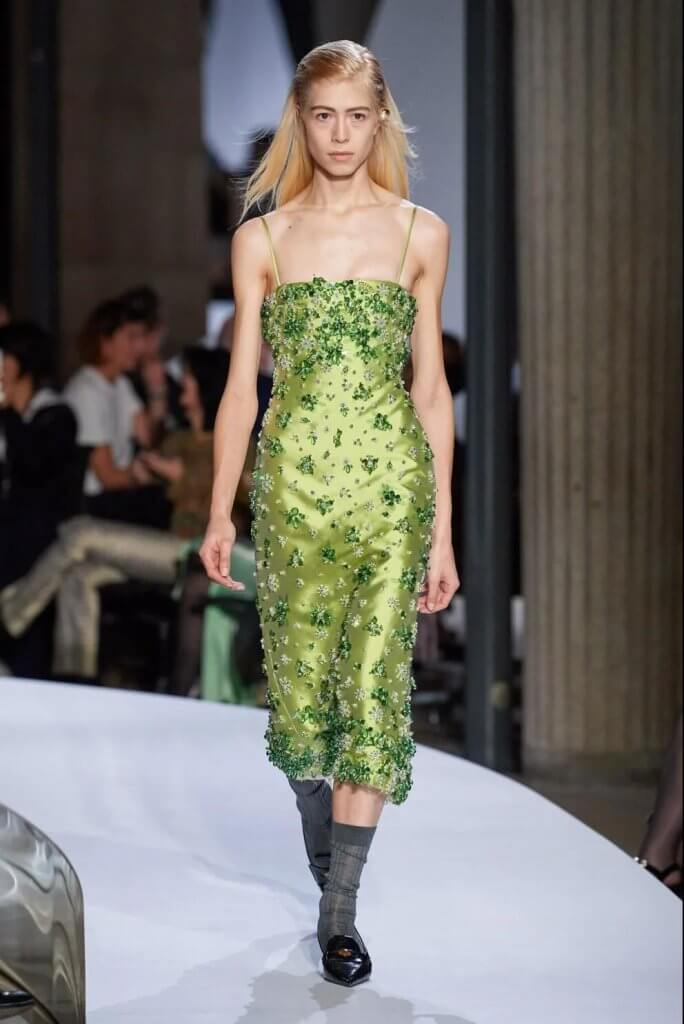 The combination is an iconic dress that perfectly reflects the new holiday dress desire. In the 1990s, these dresses were considered the best leisure choice, but the styles launched by designers in autumn and winter mainly linked them to evening outings. A new feature of well-known dresses is their Satin effect. It is recommended that you draw inspiration from the dresses of Jil sander and Erdem, miu miu and Peter do. To adapt the dress to the current season, it is recommended to mix it with a solid color classic cut coat and high boots.
Soft tone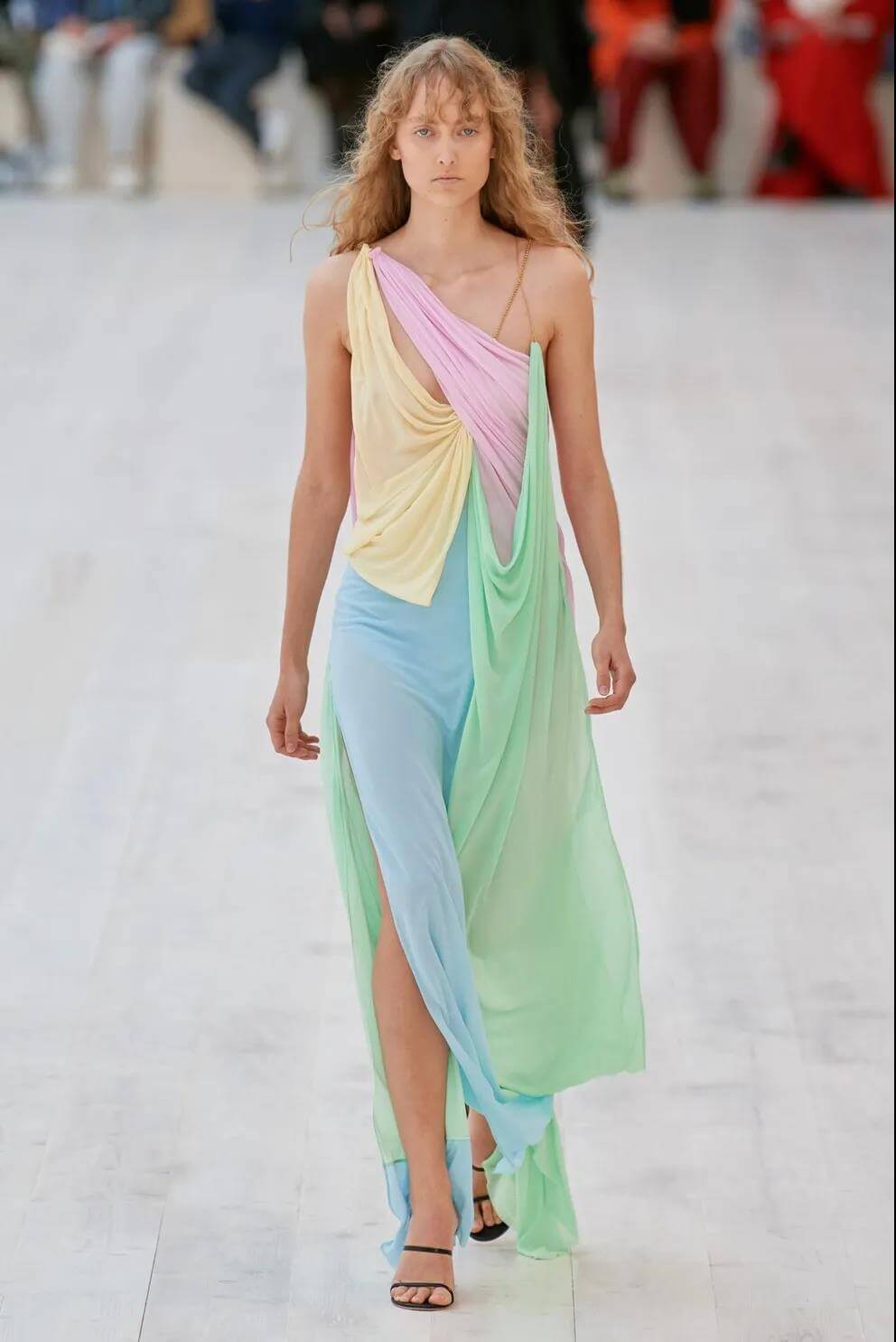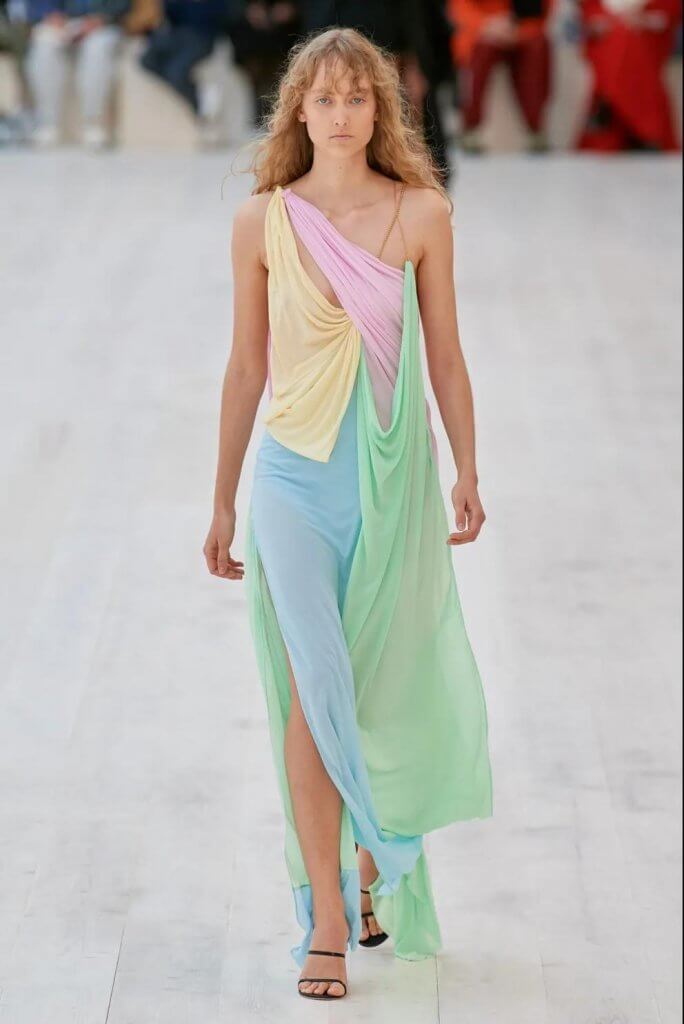 One of the main trends this season is lavender. Jil sander, Loewe, Givenchy and Jonathan simkhai are just a few brands that use it in their series. Lavender coats and dresses, knitted sweaters and knitted sets. Next season, carefully study the soft colors, including lavender. This soft purple hue is best mixed with blue, light yellow and green, just like in the Loewe and Rodarte series.
Oversized suit coat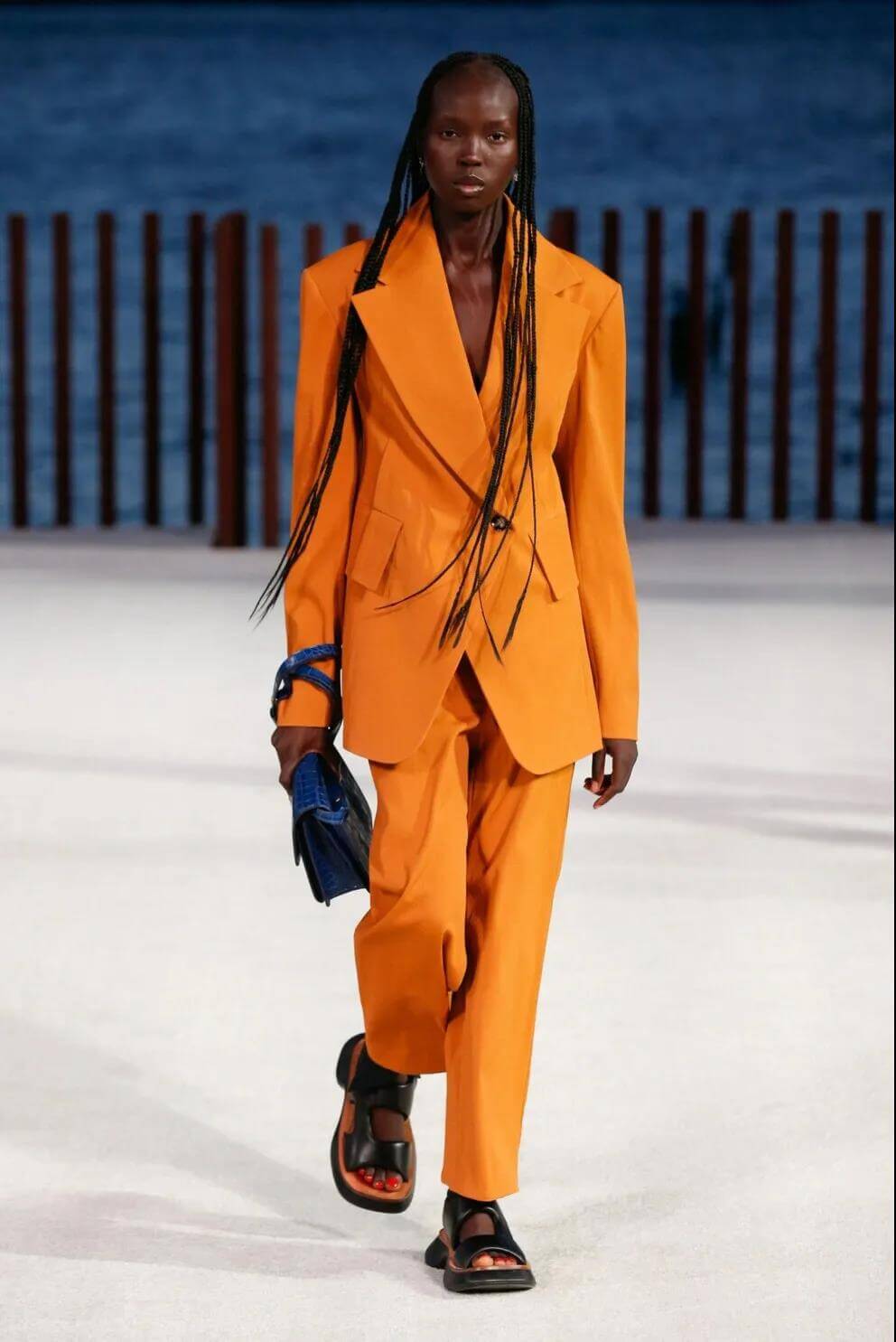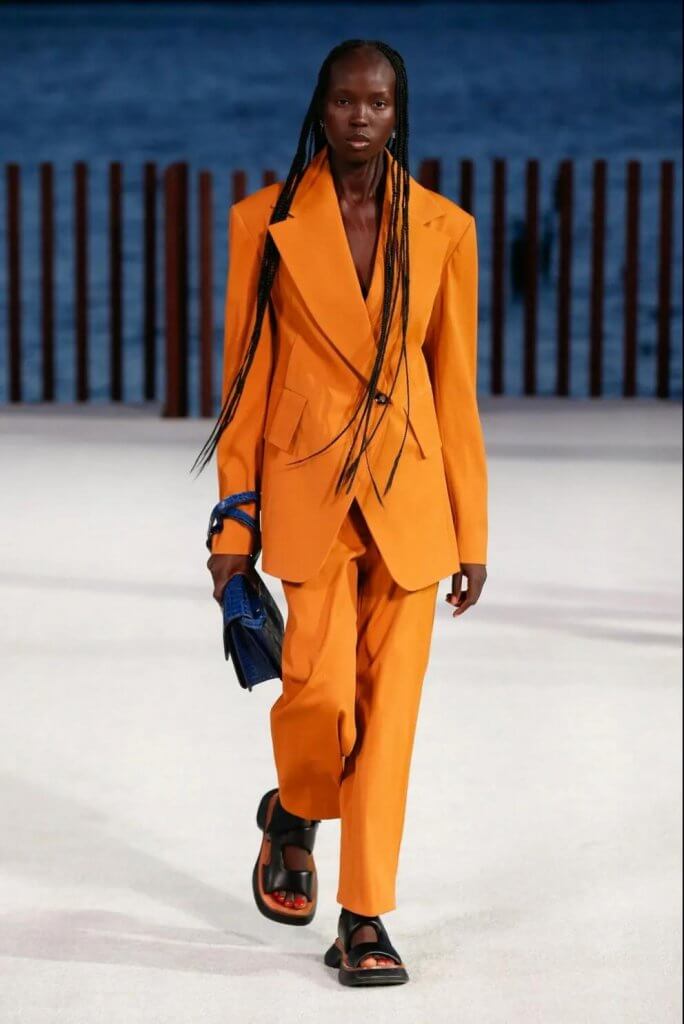 If the 9-point jacket leads the trend confidently this autumn, the loose suit jacket of next season will be released again next season. This is confirmed by the series of Balenciaga, Jil sander, Proenza Schouler and Lanvin, which brought this spacious style back to the wardrobe. The way to wear them is simple: make them the protagonist of the image.
Naked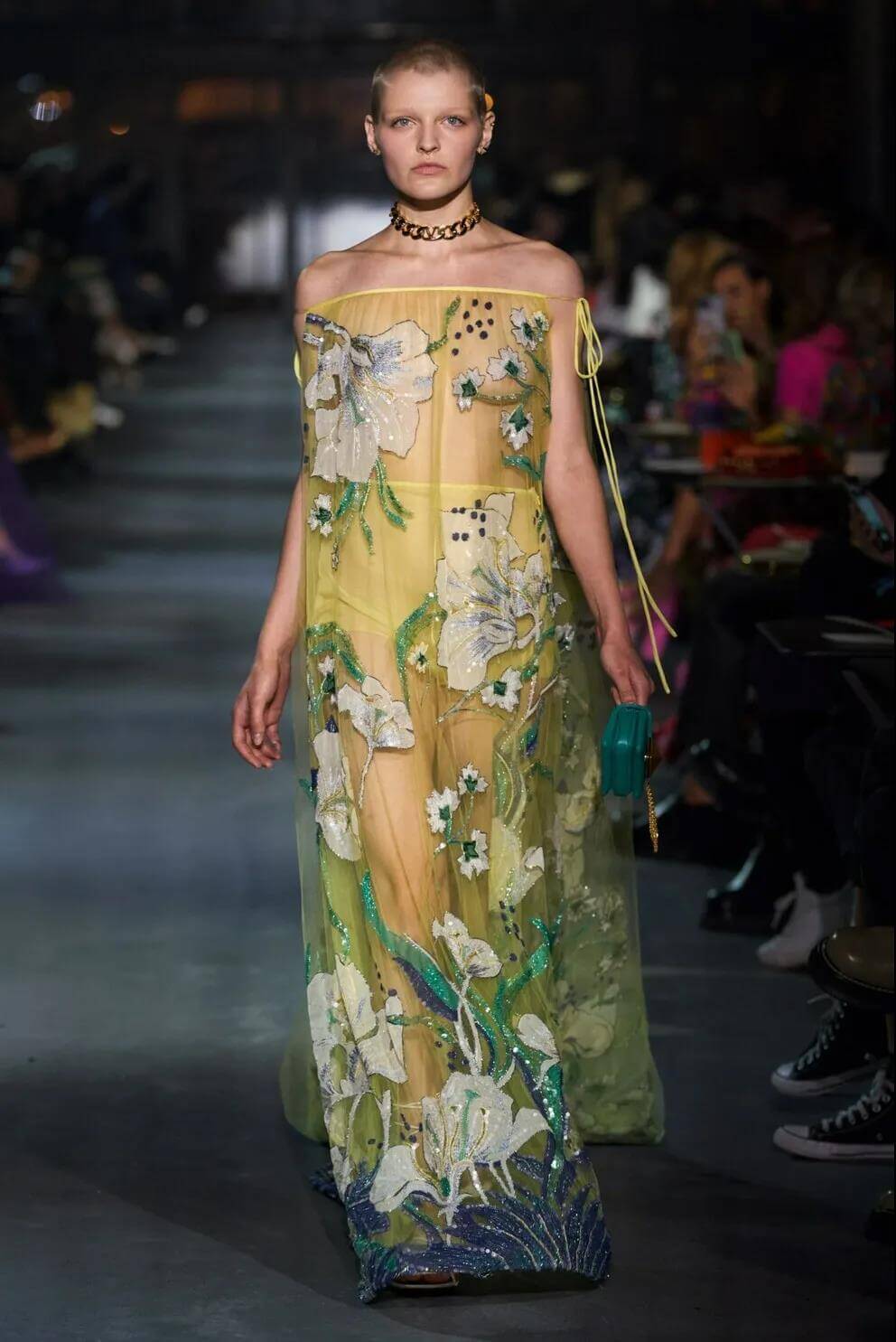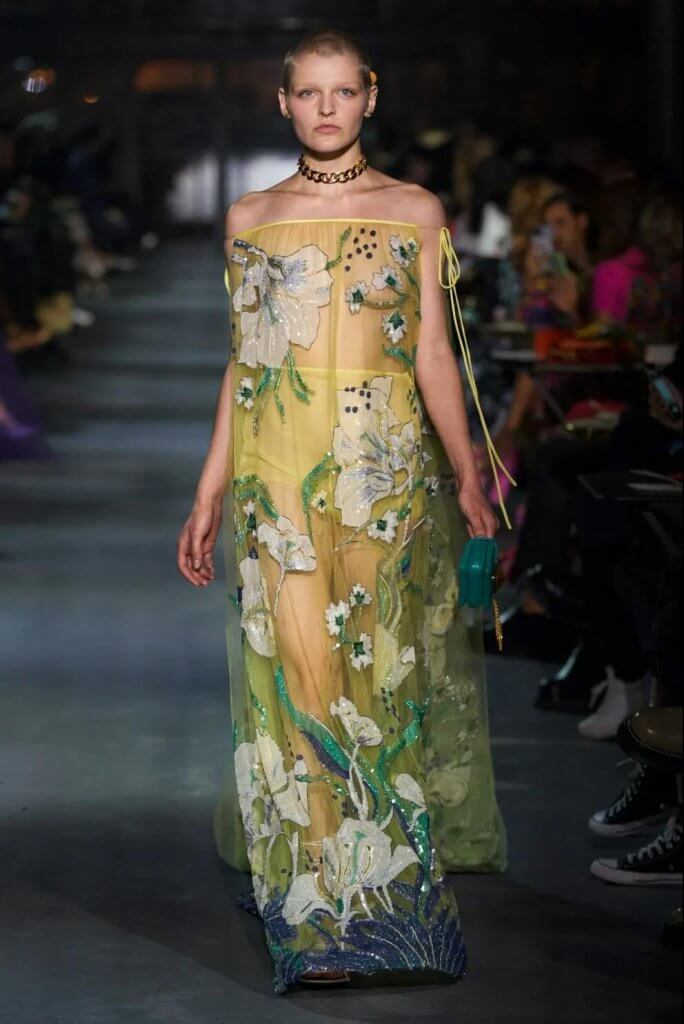 Translucent "naked" skirts may be the hottest trend next spring. Fabric once again plays a decisive role in visual perception. The models of Alberta Ferretti, fashion East, Givenchy and Valentino are proof.
Vintage Dress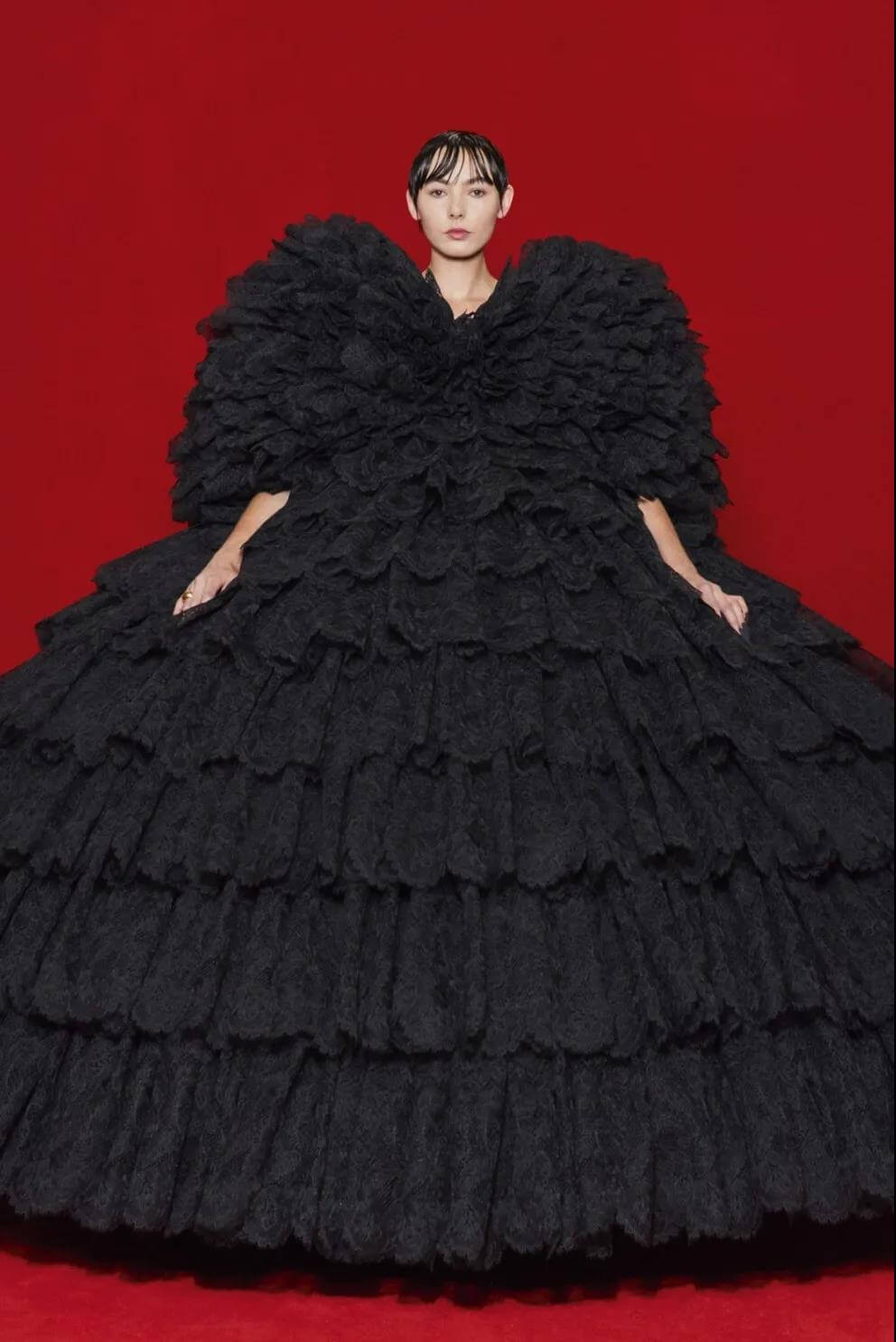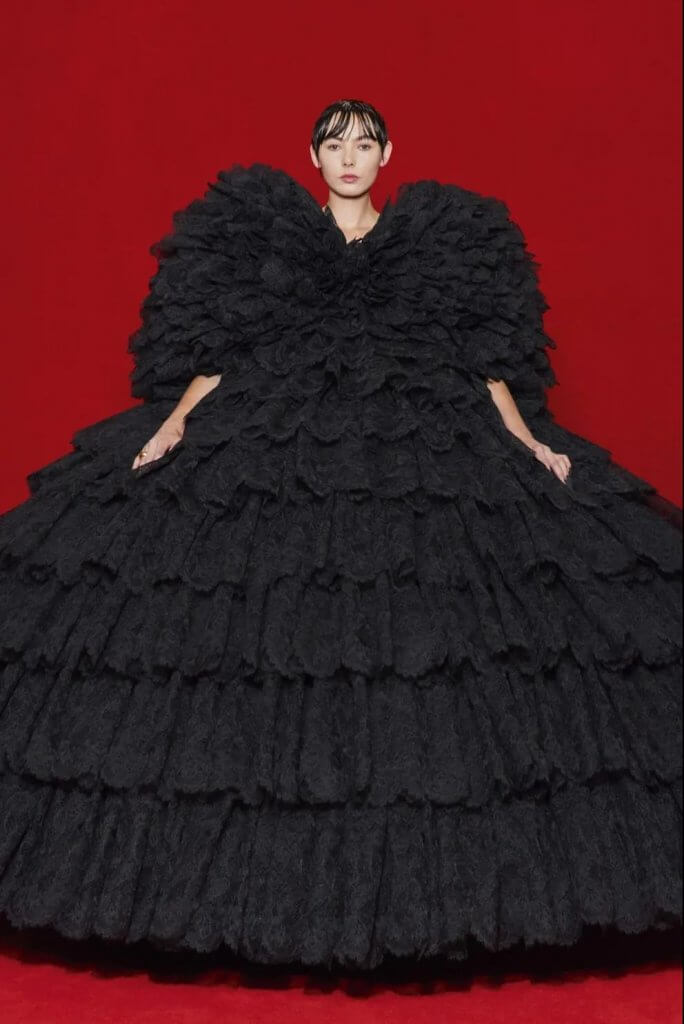 A renewed aesthetic reminds us that a slightly nostalgic and retro femininity is as important as other more popular trends. This style concept continues into the next season, with dresses from Simone Rocha, Balenciaga, Erdem and Carolina Herrera, using tulle, organza and oversized texture.
White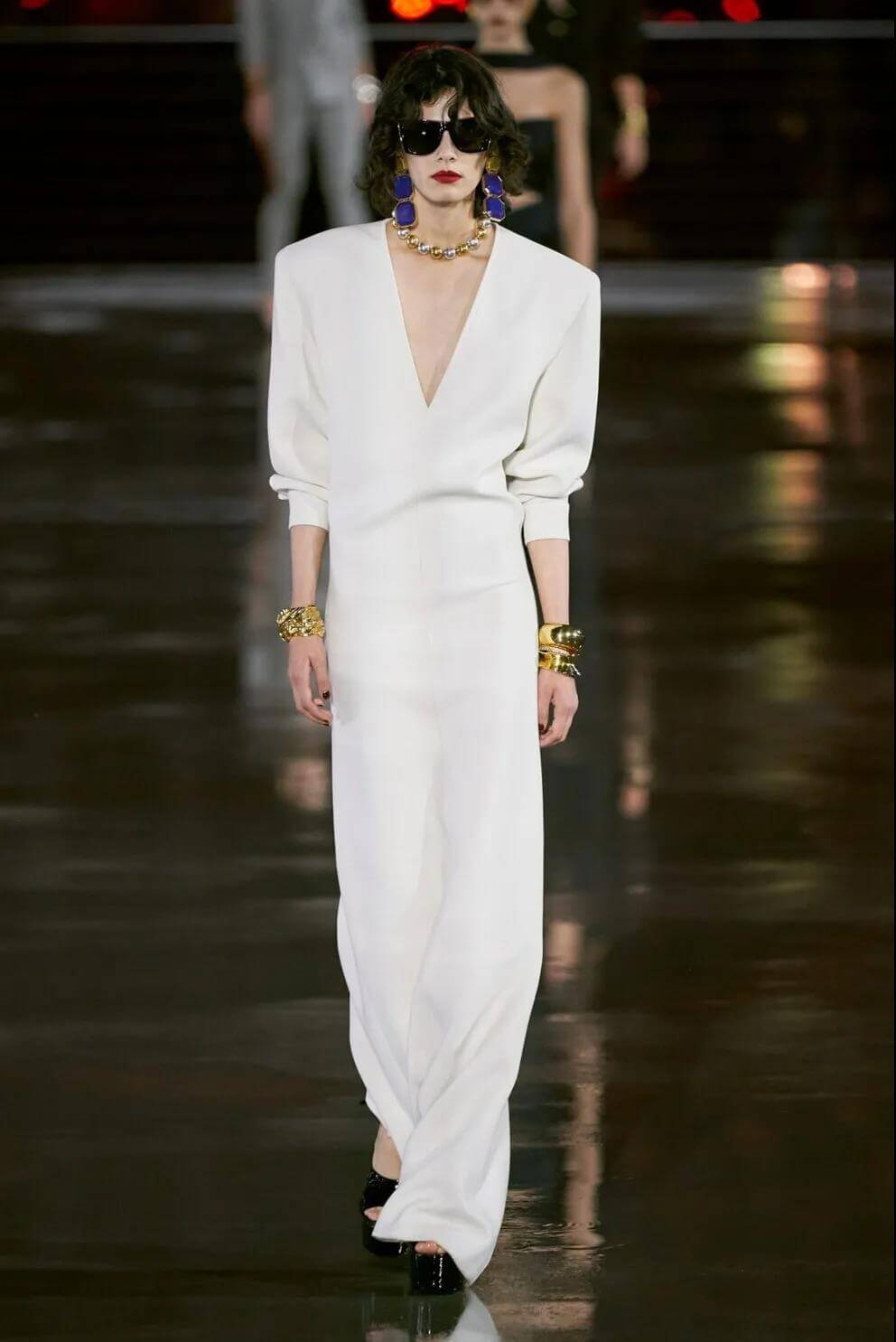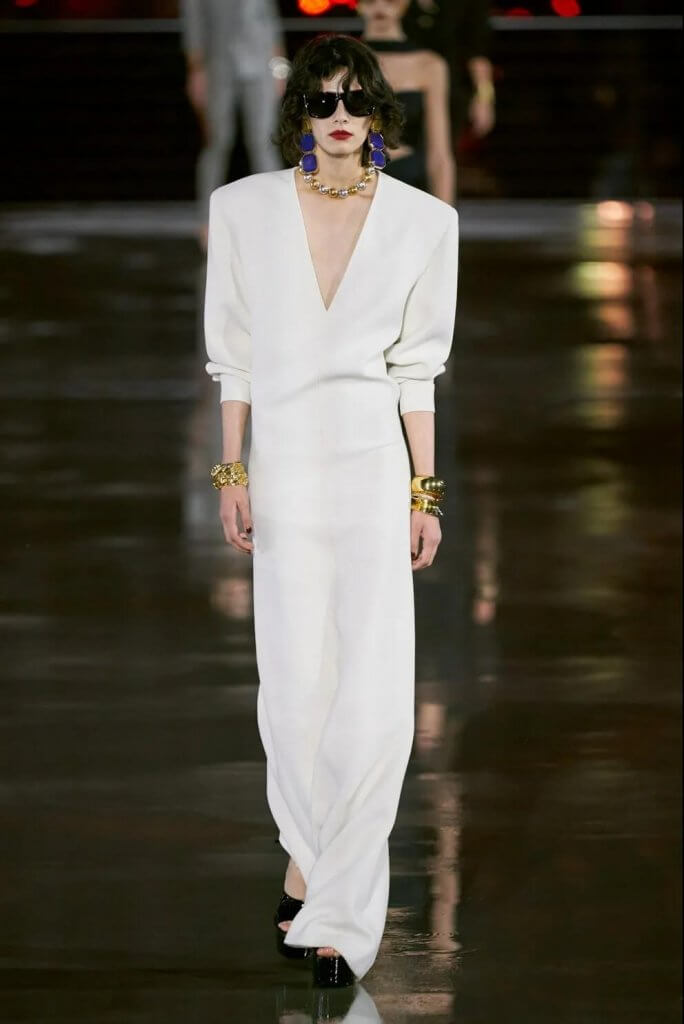 Although this winter is more colorful than in previous years, there are still a large number of beige, gray and neutral tones in the series, as shown by Emilia wickstead, Saint Laurent and Erdem. There may be many reasons for this, but people's growing interest in the concept of capsule wardrobe and wise choice has played a role. After all, these are basic colors. Therefore, white has become one of the main colors of the next season. Designers often present it as a whole, such as Carolina Herrera, Saint Laurent, Emilio Pucci, Givenchy and Proenza Schouler. The dress is conspicuous and gorgeous, but the light coat, jacket and jacket can not be ignored.
Tassels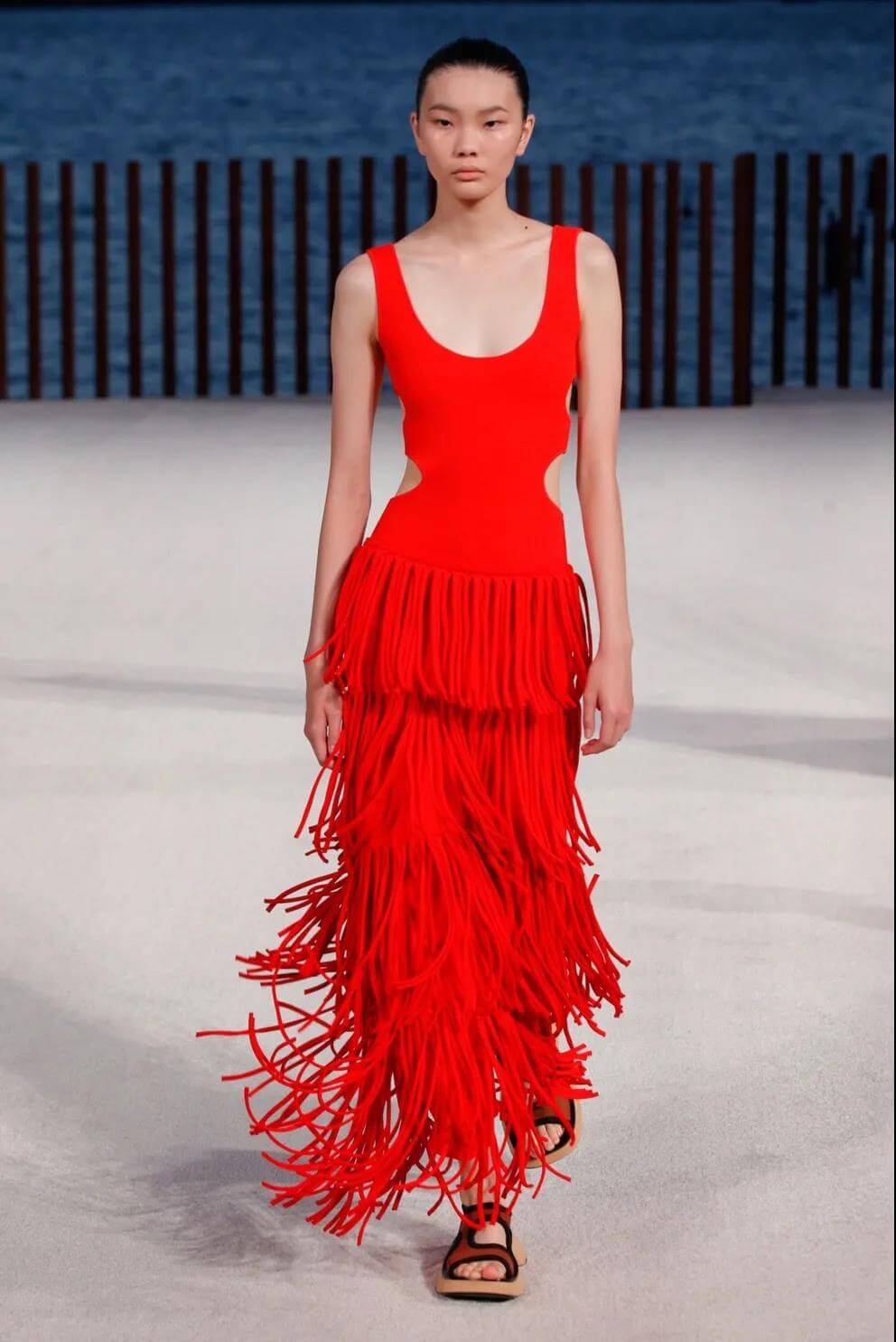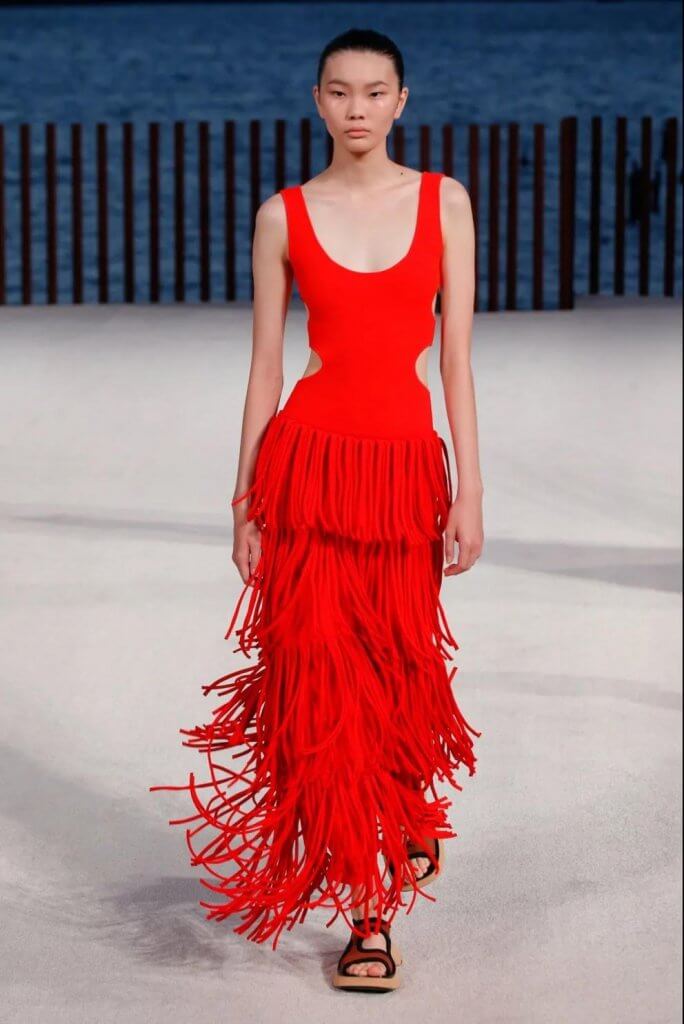 Tassel is one of the most stable trends in several consecutive seasons. It will become thinner and lighter next spring, although its number will increase to make its decorative dresses and tunics fuller.
Nylon is the domestic product name of polyamide fiber. There are wide varieties, but their molecular main chains are connected by amide bonds (-C=O-NH-). Foreign names include nylon, nylon, Capron, etc., and is the most developed synthetic fiber in the world. This article mainly understands the performance of nylon. Wear resistance Compared with polyester, nylon …